Here are a few more favorites from Melanie and Frediks wedding at Vadstena Castle. I have sooo many favourites and it´s really hard to choose which ones to post in the blog, but as I said- here are a few-hope you enjoy!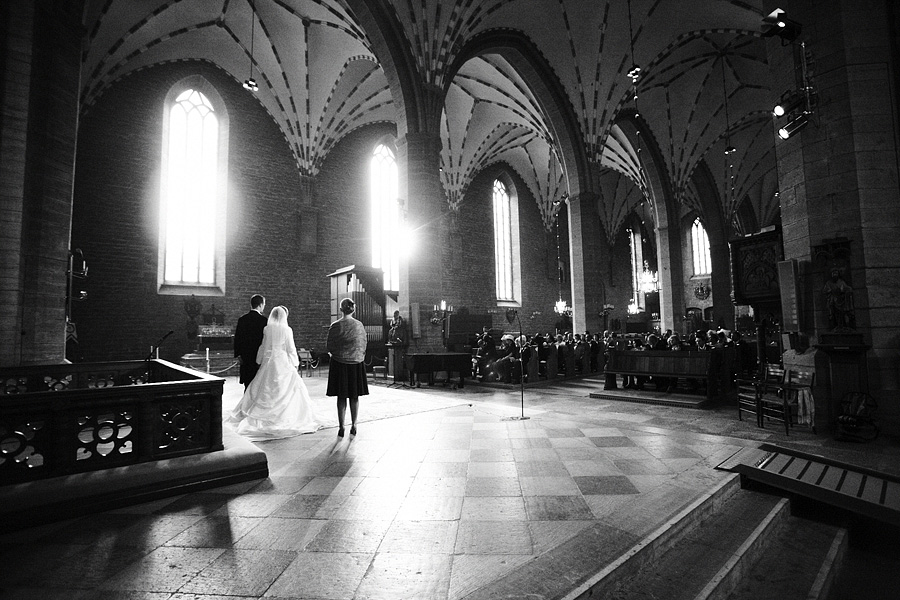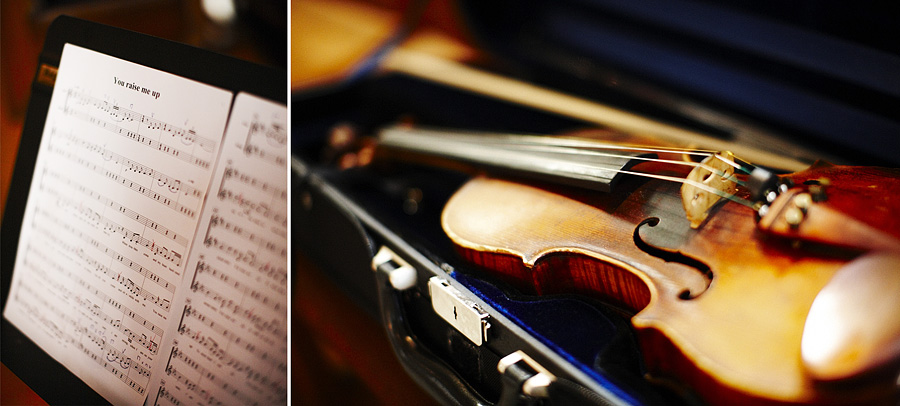 In case of crying in the church- well needed!;)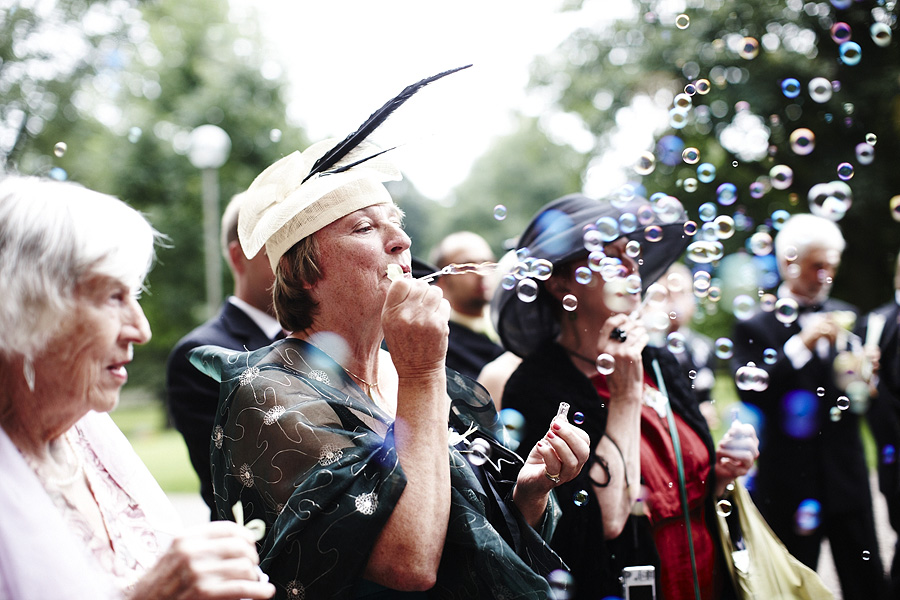 Once again- you gottá l o v e the shoes!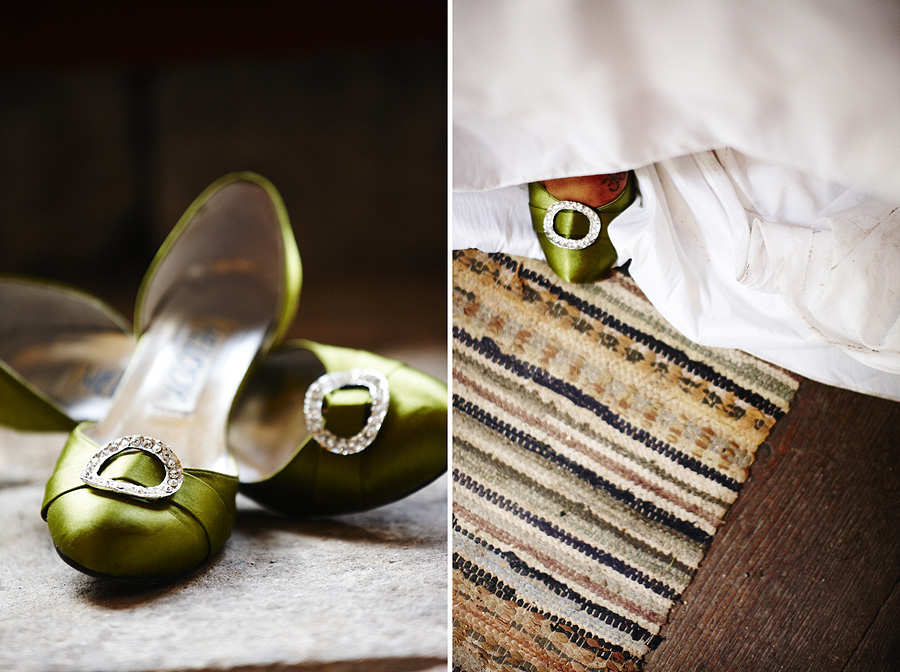 All the tables had different names like this one, Majestätisch, Romantisch, Erotisch (!) and so on…Cute!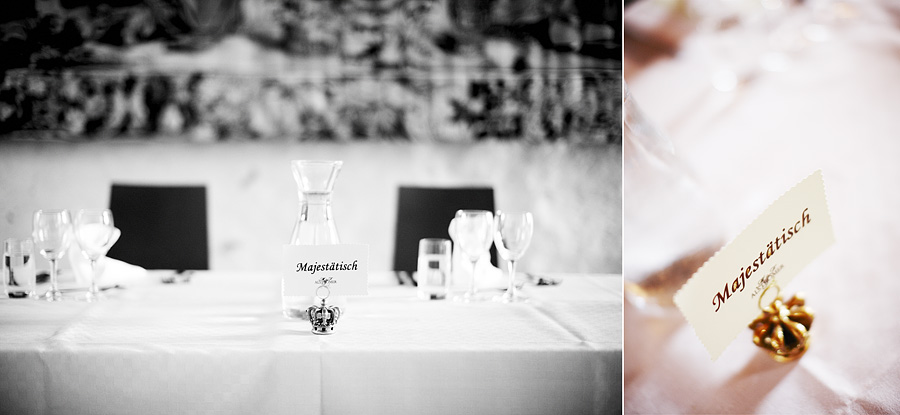 Melanies twinsister during her beautiful speach to Melanie, they each have a fantastic tattoo saying "Happiness was born a twin", i love it! Everytime Jessica
started crying while speaking to her sister, she made everyone make a toast instead;) There where a lot of toast during her speach!